HOSPITALITY ART CONSULTING
CREATE AN ARTFUL GUEST EXPERIENCE
Museum Editions brings your vision to life!
CONTACT US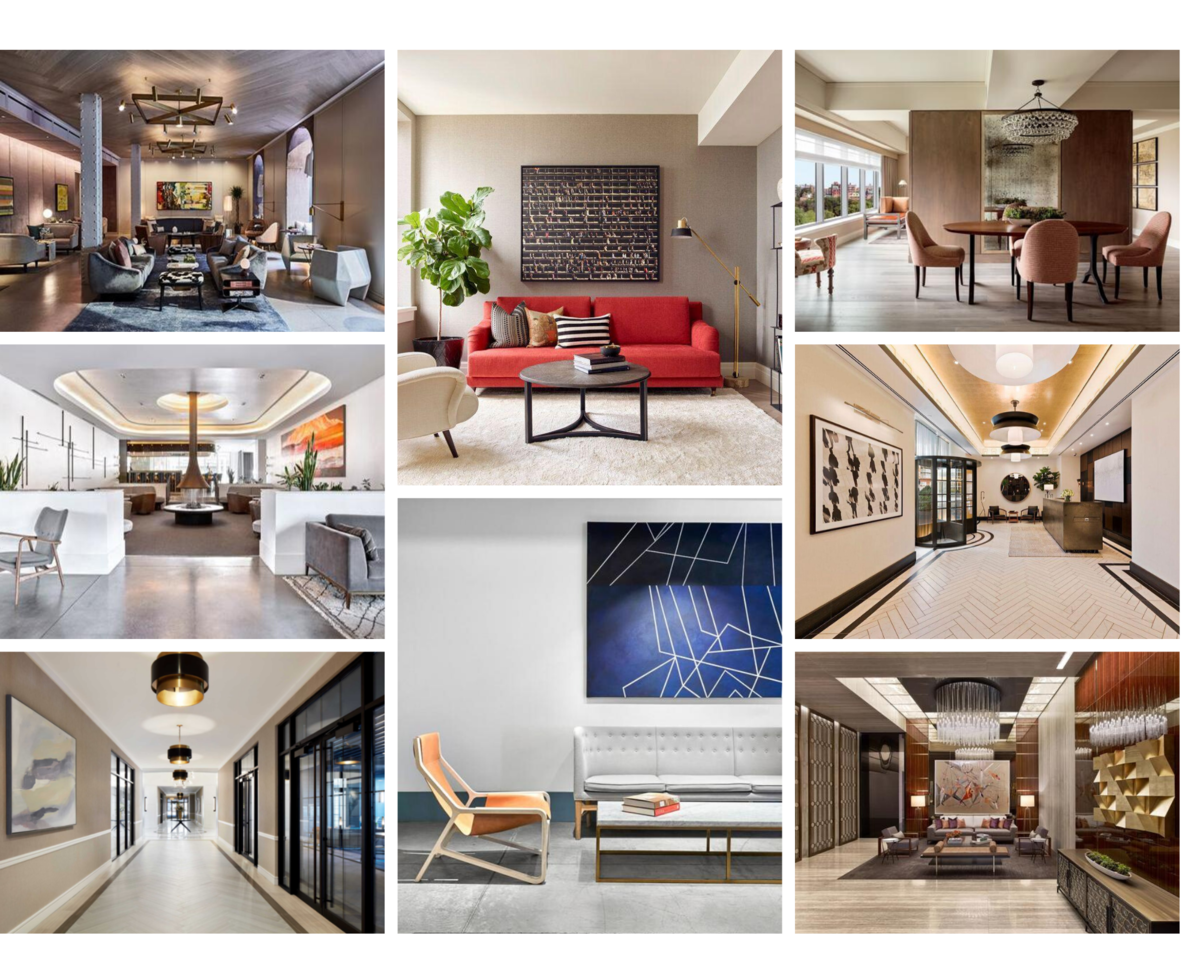 DESIGN + RESEARCH + PRESENT

Our art advisors work for you, creating and connecting you to an extensive global catalogue of paintings, photographs, mixed media, video and sculpture from our network of contemporary artists and galleries. We guide you to the artworks that tell the story of each space in your project.

We understand the complex process of hospitality design. We staff a team of graphic designers, illustrators, and artisans that provide a full range of custom creative services that cater to your needs. Our teams offer concept development rendering, file preparation, art-placement and scale rendering, sample preparation for presentations, prototypes and more. Live ArtFully, our artist atelier can develop and create original editions to your specifications.

We work with you to create a unique guest experience. You can expect a comprehensive, knowledgable, and timely response to all your project's art needs.
BUDGET ASSESSMENT + SPECIFICATION CREATION + APPROVALS + PURCHASING + FREIGHT + INSTALLATION

With over 25 years in the industry, Museum Editions is always accommodating to your needs while guaranteeing high end management, top quality printing, framing and handling every step of the way.

Museum Editions takes a comprehensive approach, considering every artistic and practical detail. We work one on one with hotel brands, designers, architects, purchasers, and marketing teams sourcing artwork that meets the project's unique specifications.

Whether you shop for a single artwork from our ready to buy inventory or develop an entire Guest-room and Public Space art program, we ensure that your artwork is onsite in perfect condition when you need it.